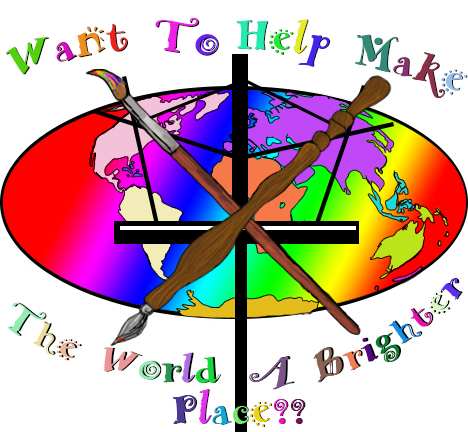 Hello All,
Do I have an exciting opportunity for you! You have a wonderful chance to help shape our organization! With only a few requirements you can join our board today as a General Board Member. Ok, enough salesrep hype. We are looking for diverse, energetic people to join our board of directors. We feel like we need new life and we definitely need more help getting this done. So, if you are interested in being more than just a Facebook follower and want to make a real difference in our organization, please check out our board member handbook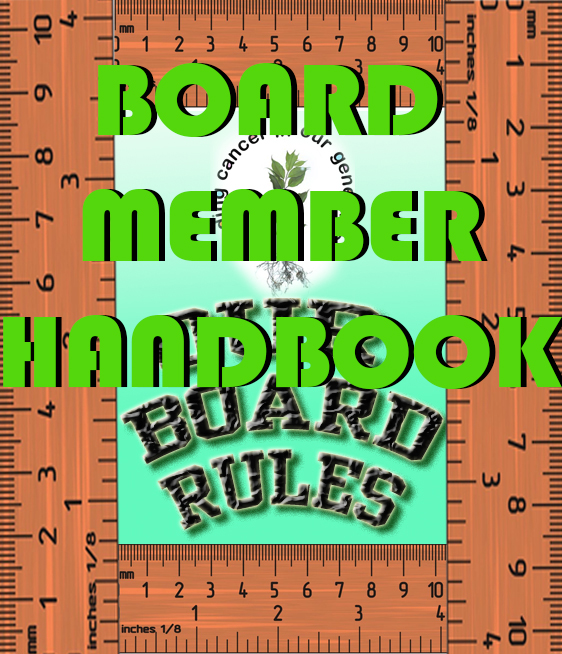 If you feel you are a good fit, let us know, we would love to have you!
Sincerely,
Jetty Ann Kircher
P.S. Our meetings are usually pretty quick, and we also really have a lot of fun together. We mesh well and I feel like we are all a great bunch of people to work with.