Join Our Community
The Ending Cancer in Our Generation Foundation
Membership

Membership is free and will never have a fee associated with it. Being a member means that when our site rolls out you will get your own page. You will be able to customize it, network with other artists, and sell your work. Right now, you can sign up to receive an email when pages are available to be created. Just click below to get notified.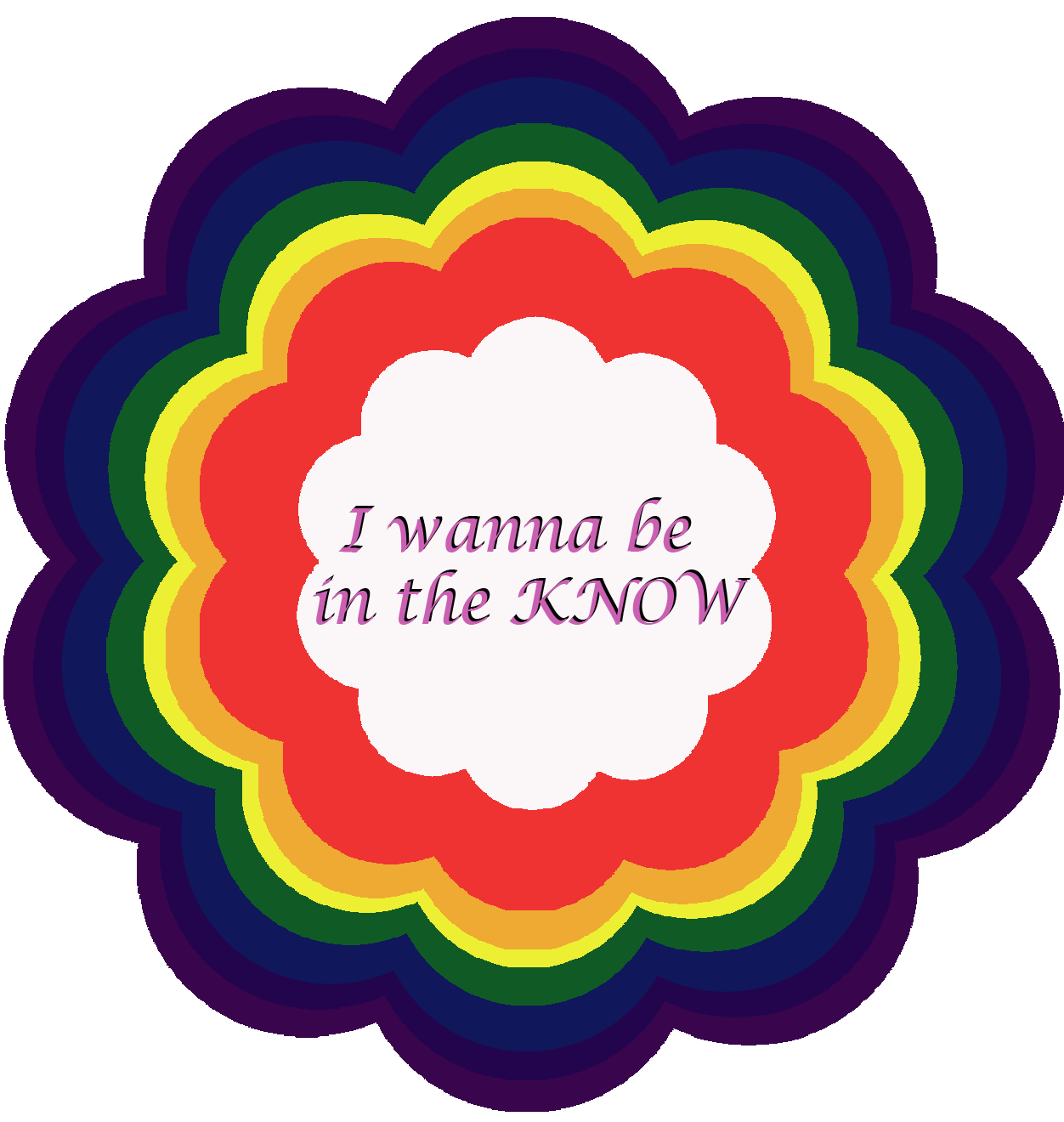 Once the site is up fully, this is all you have to do to become a member. If you would like to complete this task now, you are more than welcome  to do an advanced sign up.

Become a Member
If you would like to see your artwork on our site, please just send us a quick email with your story and we will get back to you. Once we have your information and your confirmation we will set you up with a page. Due to the nature of the site there could be content that may not be suitable for all audiences. Since cancer is different for everyone, if you are easily offended or are under the age of 18 please find a more closed or age appropriate site. That being said this site does not tolerate hate speech or harassment of any kind. If you see this kind of material, please notify us immediately so that the offender can be banned. If you post hateful material directed at a person or group of people or you harass, attack, or in any way force contact on someone, you will be banned. Hate speech does not apply to cancer; you may say whatever you want about cancer.